There are several types of images that you may wish to change or edit.
Header Images: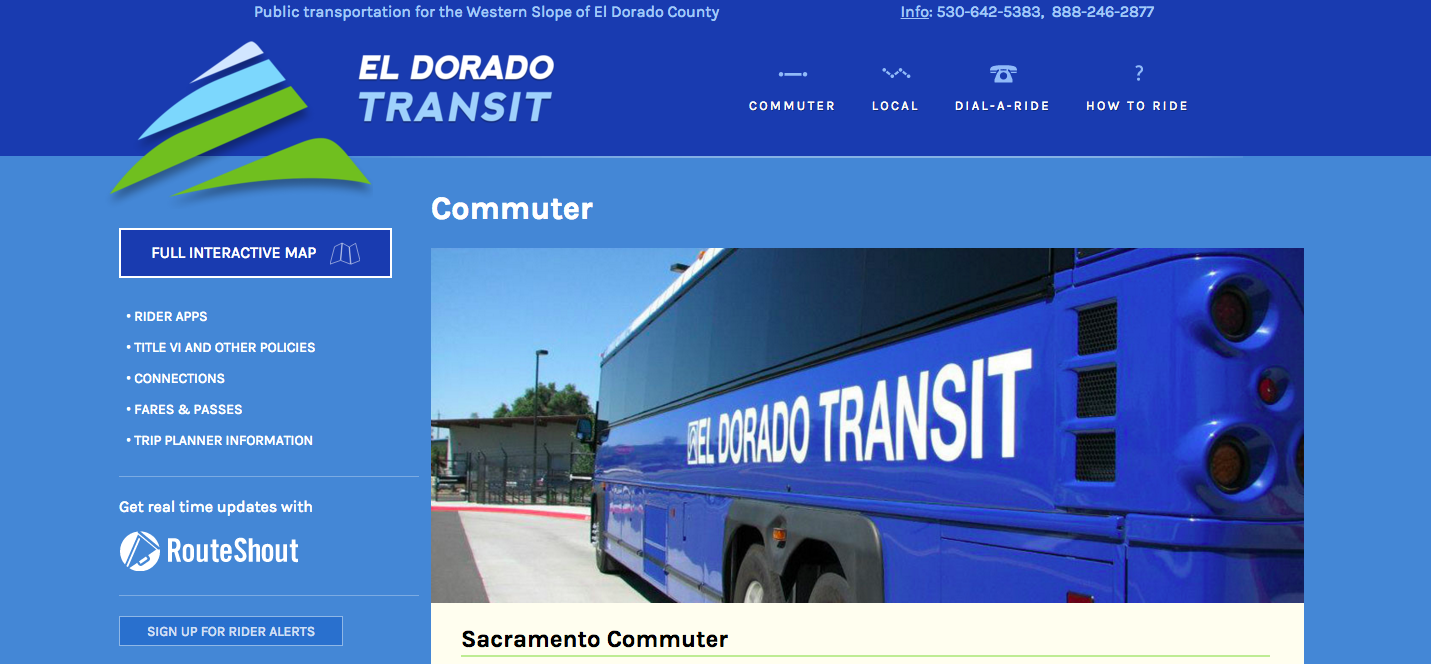 If there is a large banner image at the top of the page, that page likely is using the Default Template. To edit that image:
Log in to Wordpress
Go to Pages
Find the page you are looking to edit and click on it (make sure it is the correct page by double checking that the permalink under the site title is correct)
Scroll down until you see the "Featured Image" block in the right-hand column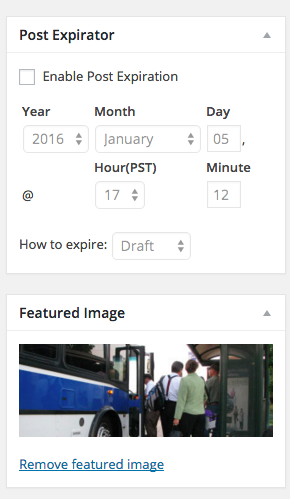 Click on the image to open the Featured Image editor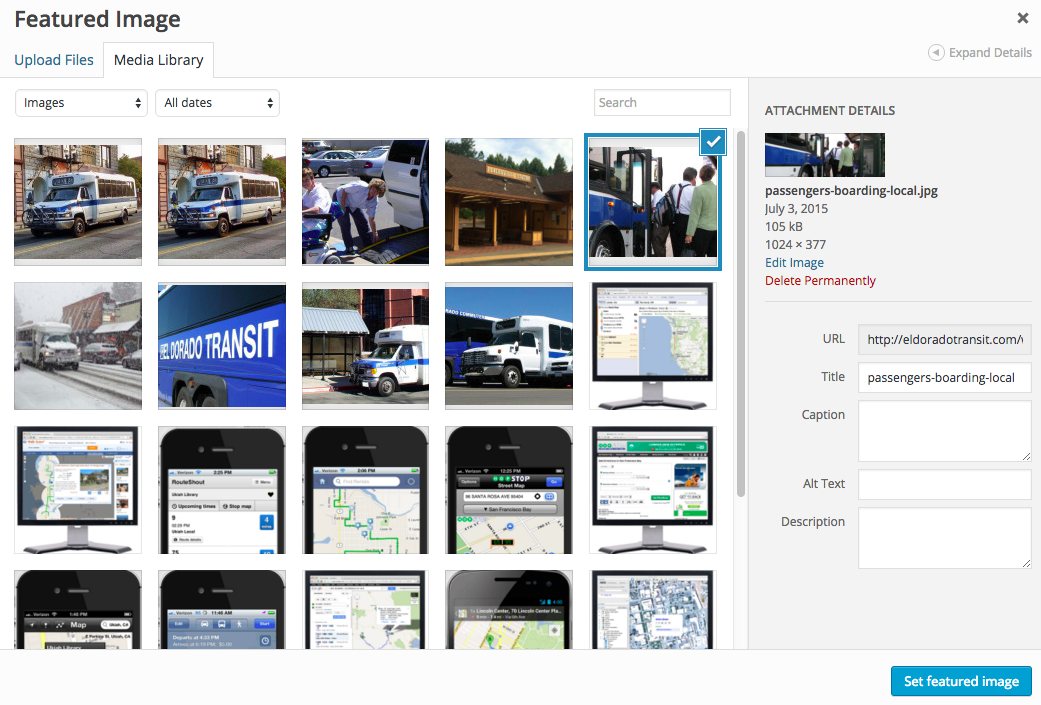 Note the dimensions listed under the Attachment Details on the right-hand side. It is important that whatever image you chose roughly match those dimensions.
Either select from another image existing in the Media Library or use the Upload Files tab to upload a new image.
Click "Set Featured Image"
Click "Update" in the upper-right of the page
Images Within Text:
If there is an image within the body or text of a page, you can also usually edit these from within Wordpress Admin.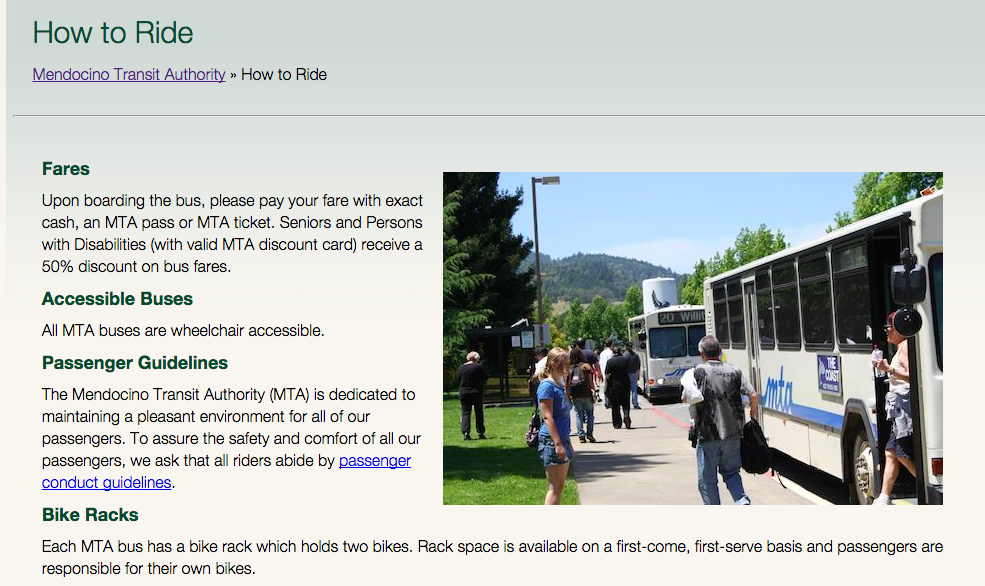 Log in to Wordpress
Find the page you would like to edit (same as the instructions above) and click on it to go to the Edit Page view
You will most likely see the image within the body of the text just as it is on the live page
Click on the image to display the formatting options for that image
Click on the pencil icon to edit the image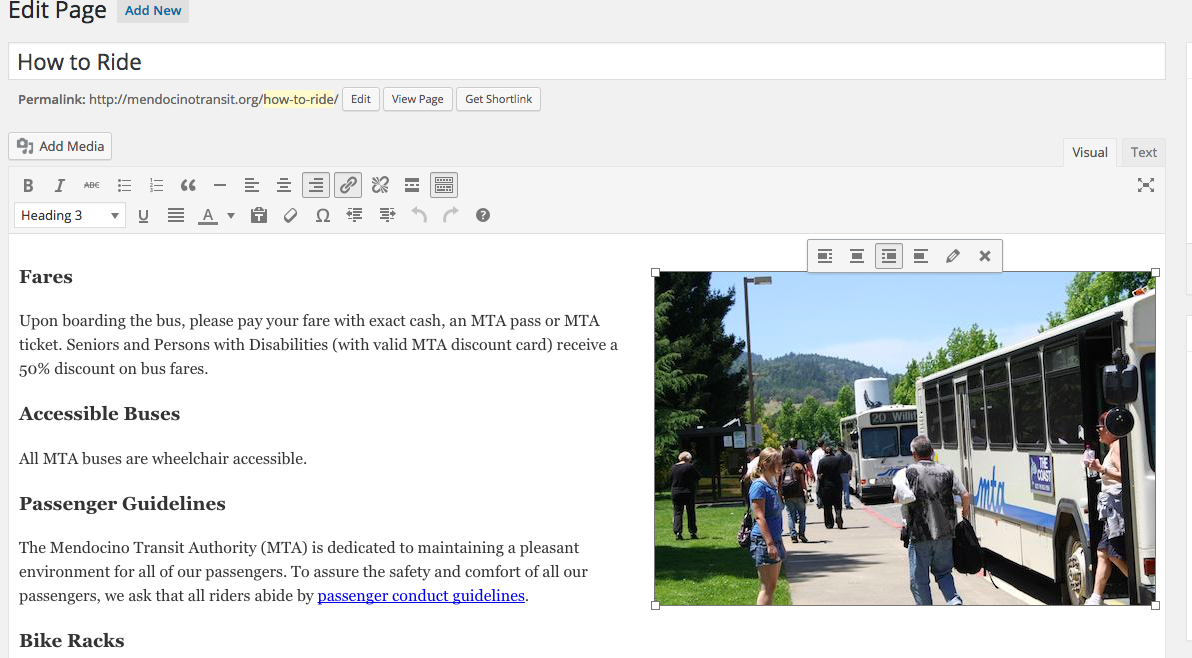 From there you can either edit the existing image or replace it
Keep in mind the dimensions of the image. Change the size of your image will change how it appears on the page. Be sure to preview your changes before saving!
After Previewing, press "Update" in the top right-hand corner of the page